Water-based baking glass paint
Product Details
Tianmai waterborne glass paint construction clarifies:
Proportion: dilution share is 100 parts of water paint + (0.5 ~ 1) parts of auxiliary + 30-50 tap water
Dry time: ≥150°C×25 minutes or more baking
Construction conditions: spray dip coating
Standard packaging: 5kg/18kg/100kg drum
Features:
It has outstanding water dilution, small smell, safety, environmental protection and easy construction. The paint film is full, the color is bright, the color is smooth, the hardness is high, the adhesion is strong, the yellowing resistance, the water resistance, the acid resistance, the alkali resistance, the abrasion resistance, the chemical resistance, the non-fading, the long-lasting performance, the outstanding decoration and the protection. Can completely replace traditional oil paint.
Precautions:
1. This product is water-based paint, can not be mixed with organic solvent or solvent-based paint
2. The two components should be well mixed and mixed with a hand-held electric mixer.
3. It should be used now, and how much should be used to avoid the dross.
4. Before using the new brush, soak it in the washing powder and baking soda mixture for half an hour, then wash it with water.
5. Immediately after use, the equipment should be washed with water.
6. The temperature is lower than 0 °C, and the relative humidity is higher than 85%.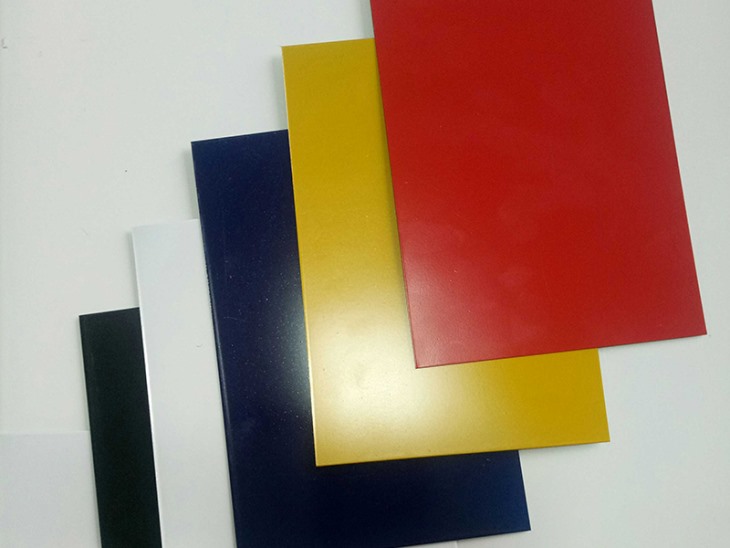 Inquiry